About
Full-Stack / System / Mobile / IoT / DevOps / Cybersecurity
I help enterprises of every sizes on their development projects, by advising on their problematics, and by proposing innovative solutions. I adapt my solutions to the budget and security needs of my customers.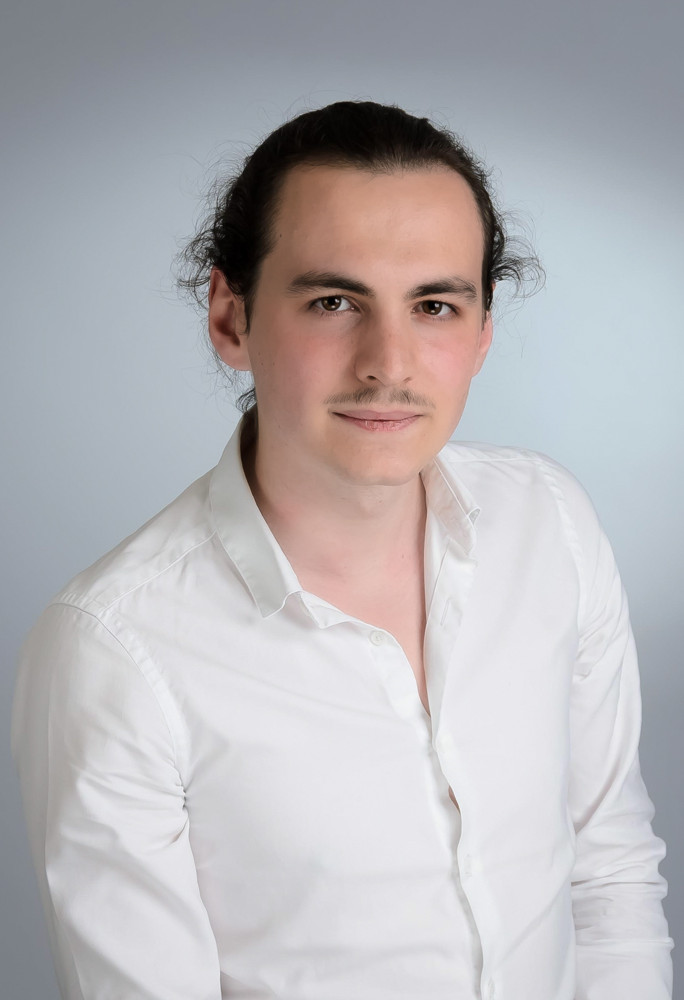 Or how to reverse engineer new space implementations & architectures.
Full-Stack / System developement
I develop your project based on your specifications.
Full-Stack + DevOps developpement
I develop your project and build the needed architecture to welcome your users.
Network administration
Add a device, add a backup, configure a DHCP, build your DNS, etc.
Server maintenance
I effectuate non-breaking system updates. I perform the usual maintenance and monitoring of disks space and input / output network.
Accompaniment on your project
You already have a service provider ?
Maybe you need some advices on choices that has been made, as on the building of specifications.
Security audit
I identify and mitigate security breach. Before or after the disaster.
SQL / MySQL / SQLite / PostgreSQL
My portfolio
I put here the projects I'm the most proud of. Mostly customer orders but not only.
My articles
Sometimes I write articles about my job and put them here.
Contact me
Let me build your project.
If you have any question, send me a message.
Mail
mm.didelot@deadf00d.com
Monday to Friday (10am – 6pm)
Phone
Phone: +33785931795
Fax: unavailable