50+
customers around
the world
5
different countries
100+
mission completed
Penetration Testing
A practical demonstration of possible attack scenarios allowing a malicious actor to bypass security controls in your corporate network and obtain high privileges in important systems.
Application Security Assessment
An in-depth hunt for business logic flaws and implementation vulnerabilities in applications of any kind, from large cloud-based solutions to embedded and mobile applications.
Transportation Systems Security Assessment
Specialized research focused on identifying security problems related to mission-critical components of modern transportation infrastructure, from Automotive to Aerospace.
Smart Technologies and IoT Security Assessment
Detailed evaluation of highly-interconnected devices and their backend infrastructure, revealing vulnerabilities in firmware, network, and application layers.
Malware Analysis
Providing you with a complete picture of the behavior and functionality of specific malware files.
Post-Attack Analysis & Response
Analysis of the evidences relating to an attack, leading to the creation of a comprehensive report detailing the process of the attacker, then fixing these weaknesses.
Application Reverse Engineering
Detailed analysis of the inner working of a given application or program. Allowing you to build product around it, or to better understand your competitors.
Web Scrapper Bot development
Recover data from closed web systems, bypassing all anti-bot solutions.
Full-Stack & System development
Building of your project based on specifications.
Or how to reverse engineer new space implementations & architectures.
About
Cybersecurity / Full-Stack / System / Mobile / IoT / DevOps
I'm passionated about CyberSecurity and Computer Science since my childhood. I now help companies to develop their CyberSecurity strategies and to better undertand this world. I also like to write articles and give conferences about my side projects.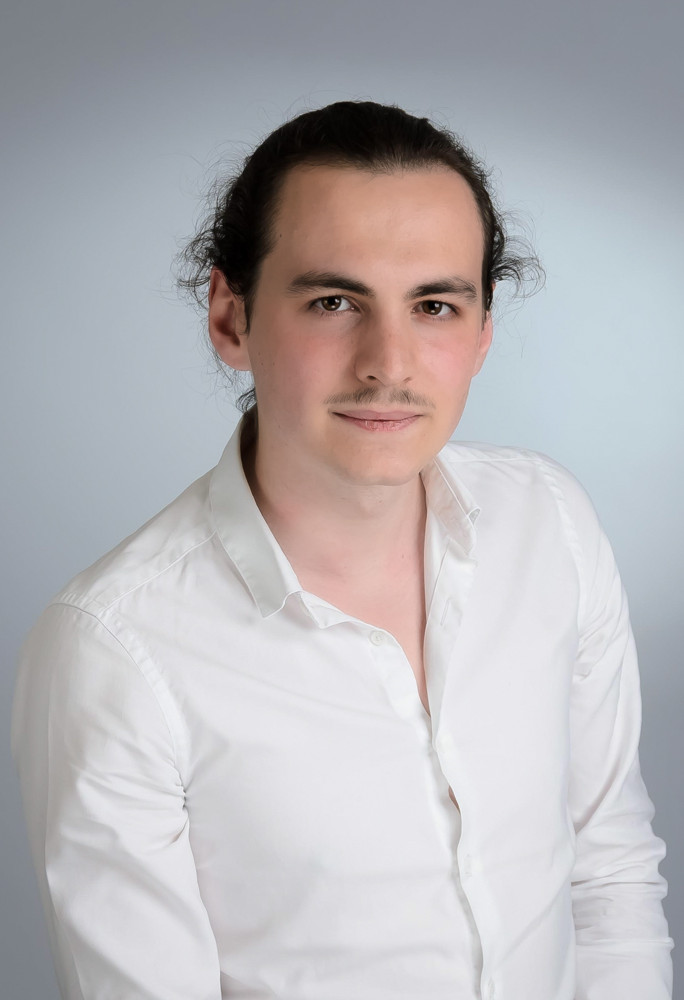 Contact me
Let's keep in touch !
Mail
mm.didelot@deadf00d.com
Monday to Friday (10am – 6pm)
Phone
Phone: +33785931795
Fax: unavailable